We are the Movie&Arts Group business unit that acquires the enormous, historical legacy relative to audio-visual postproduction.
We take care of everything from editing to the creation of visual effects, computer graphics, colour grading, finishing, mixing and all that concerns images and sound.
The group's history in the advertising field is our soul; the new context is our future.
We work on multiplatform projects because our task is not just creating content, but doing so for new technologies.Transparent screens, holographic fans, unstructured video and LED walls, but also interactive screens, VR, virtual scenography and much more; we manage to transform ideas into content suitable for these new means of communication.
Thanks also to our partnerships with UVC, the important and long-established advertising postproduction company, and D'code, the event graphic and motion design company, we are stronger, even larger and more flexible, responding to market needs all the more and all the better.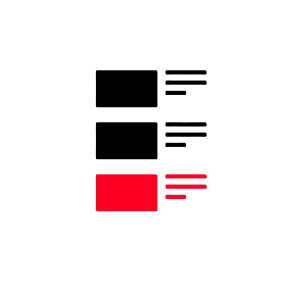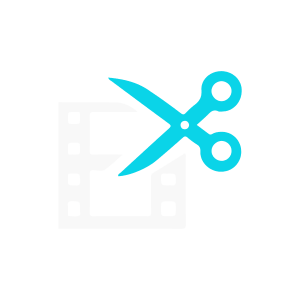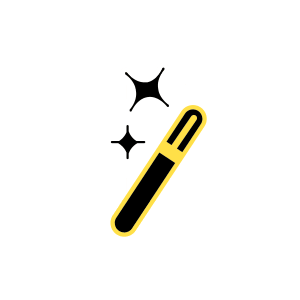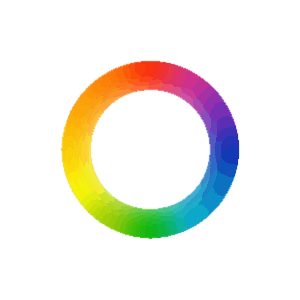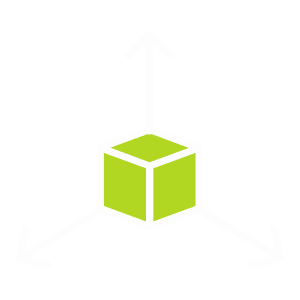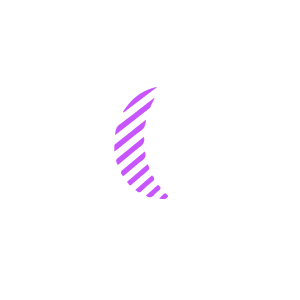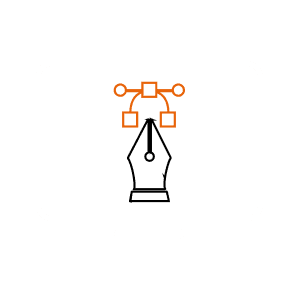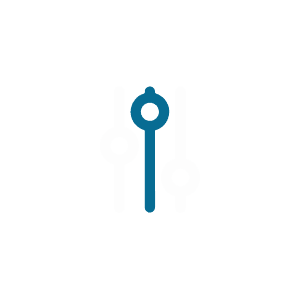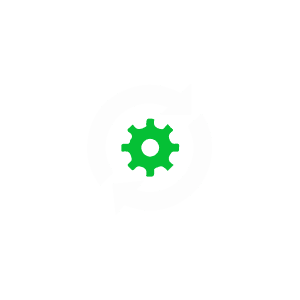 Order From Kaos
via Tesserete 18 – 6952, Canobbio Svizzera

OrderFromKaos® è una Business Unit MOVIE & ARTS GROUP